I was born near the ocean...
I think it is a true statement that anyone born near the beach
(or anyone who spent a great deal of time there as a kid)
has some
I won't go so far as to say I miss all that SoFla has to offer;
traffic, too many people, the beach. But it does have a least one thing I miss.
Over Christmas we visited my home state.
We made several stops, including
St. Augustine
,
which is a perfectly happy sea town.
Today I wish I could walk the cobble stone streets of St. Augustine and be close enough to the beach to smell the salt air.
Mi Familia
Beautiful Patina Cannon @ Castillo de San Marcos
I happened to catch this sweet brother & sister moment
The petites with Grandma & Grandpa Jeffrey
(He is a ranger @ the Fort...he dosen't normally go around dressed as a 18th century Spanish solider)
@ The Pirate Museum with Uncle Hunter
Brotherly Love
If you have never been to St. Augustine I recommend it as the perfect little touristy beach town...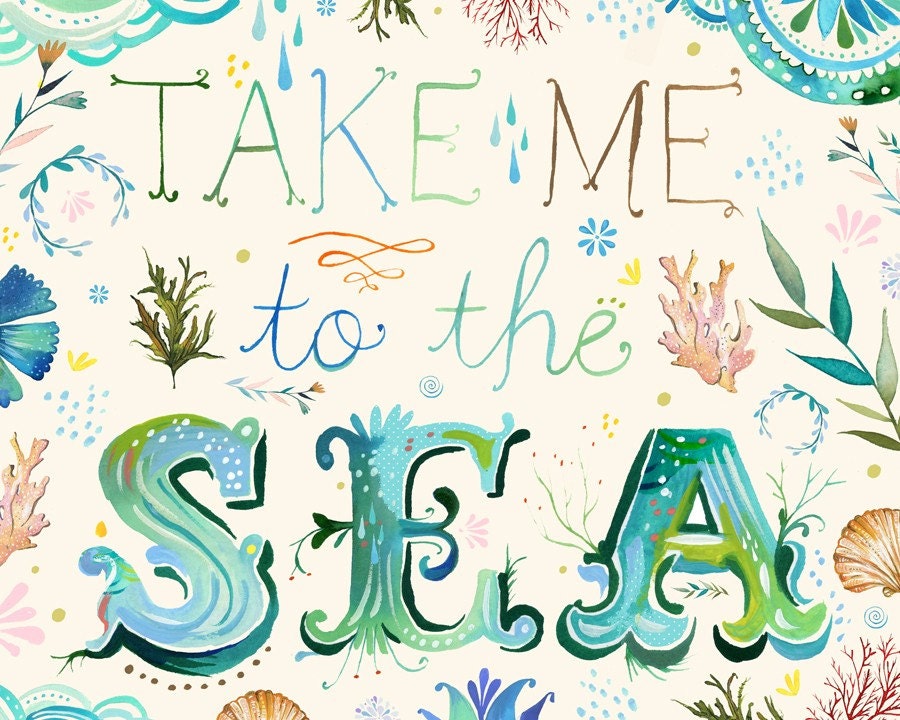 Wishing for some sea air ASAP
(As Southern As Possible)